Advise

your clients efficiently

For accounting firms, auditors, advisors, and CFO services
Combine client and sector data into a single view, and help your clients to manage their business.

Give the right advice, on time, with insight and foresight.

Create automatic updated annual statements according to any guideline.

Help your clients
Analyze

,

Forecast

, and

Decide

. Book a Demo
Integrate

your data

XLReporting connects to your client account systems, and enables you to create your own reporting. From analytics to forecasting to fully formatted financial statements. It has connectors to 40 different systems and file formats, and is integrated with Excel

XLReporting gives you automation, overview, and reliability at every step. That gives you the ability to generate client reporting efficiently, with full confidence in the numbers.

Learn more
Xero
|
Quickbooks
|
Exact Online
|
Twinfield
|
All
Analyze

the numbers

XLReporting imports, validates, and enriches client data automatically.

This enables you to create automated reports with data from different sources. Your reports will always contain up-to-date and correct numbers which gives you total overview and insight.You can dive straight into analyzing the numbers and adding value to your clients. You'll have the answers ready before your client is asking the questions.
Add value

for your clients

As an advisor or accounting firm, you need to be able to provide sound financial advice, sector knowledge, and tax guidance to your clients. They want to get insight into their business, and look ahead. You need to respond to that, but you need to be able to do that efficiently and at scale.

Doing this manually, and for each client individually, simply is not the right approach.

You need a new approach. You need XLReporting.



Stronger client relationships
Since we rolled out XLReporting to our clients, we are getting lots of positive feedback from them. It strenghtens our client relationships. We can do a lot of configuration ourselves and if needed we can always rely on the good support of the XLR team.
Sebastian Coli Bazzini (Director IT & Operations)
Accounting firm, 11-50 employees
OZCAR
https://ozcar.nl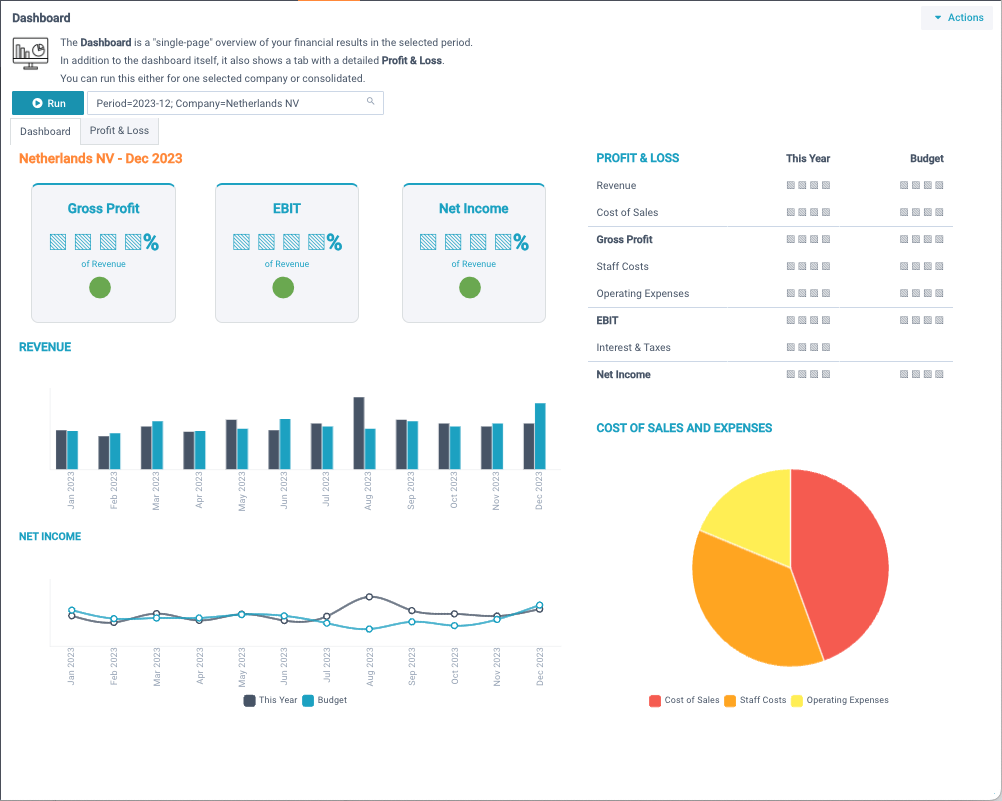 Start

a new approach
Connect client data

Enrich your client source data for optimal reporting.
Design your reports

Easy-to-use editor with rows, columns, and formulas.
View all dimensions

Report on all dimensions in your client's business.
Combine any type of data

Combine any financial and non-financial data.
Visualize client data

Choose from 30 different report and chart types.
Get client insight

Build insight into your clients and their sectors.
Trust

our clients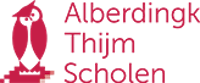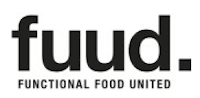 Make your next step
Let's discuss your requirements in a 30 minute video meeting.
Request your demo now.
Book a Demo
We do not use cookies. We do not track your browsing activity. We are GDPR compliant.