Speed up

your month-end close

For CFO's, controllers, and FP&A professionals
Combine your actuals, budgets, forecasts, and non-financial data into a single view. In one central place.

Design your own reports and budget models, any way you want, and let XLReporting run the processes for you.

Make the right decisions, based on correct data, and in a timely manner.

You want to
Analyze

,

Forecast

, and

Decide

. Book a Demo
Analyze

your actuals

XLReporting imports, validates, and enriches your data automatically.

This enables you to create automated reports with data from different sources. Your reports will always contain up-to-date and correct numbers which gives you total overview and control.You can dive straight into analyzing your numbers and getting down to business. You'll have the answers ready before your're getting the questions.

Learn more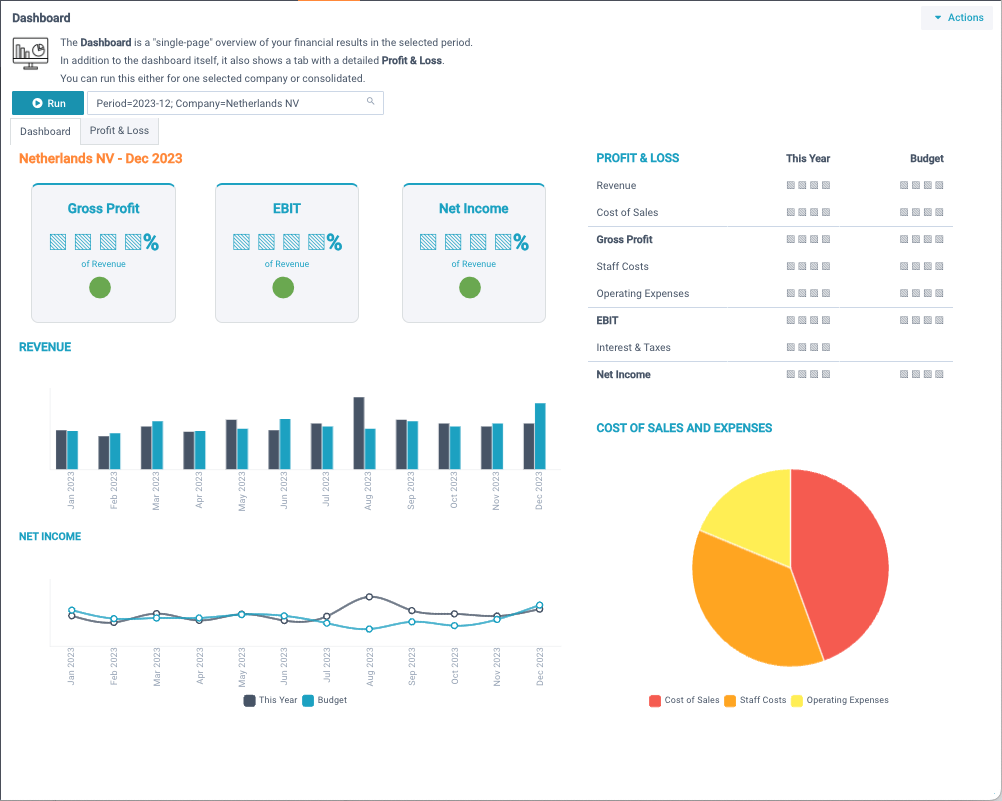 Manage

your forecasting

As a controller, you want to automate your budget process by connecting your data sources and consolidating budget submissions by users.

Budget holders can use templated forms to review comparative numbers and enter their parameters, assumptions, and amounts.

You can control the budget workflow, manage user permissions, and see the process status and history of changes at all times.

Budget submissions are saved into the database, instantly consolidated and available in reports.

Learn more
Consolidate

your data

XLReporting can consolidate any data: actuals directly from your accounting systems, budget data, non-financial data, product volumes, headcount, whatever you need.

XLReporting has connectors to 40 different systems and file formats and is integrated with Excel.

XLReporting gives you automation, overview, full audit trail, and reliability at every step. That gives you confidence in your consolidated numbers.

Learn more
Xero
|
Quickbooks
|
Exact Online
|
Twinfield
|
All
Control

your business
Integrate your data

Enrich your source data for optimal reporting.
Design your reports

Easy-to-use editor with rows, columns, and formulas.
View all dimensions

Report on all dimensions in your business.
Combine any type of data

Combine any financial and non-financial data.
Visualize your data

Choose from 30 different report and chart types.
Share and protect

Control who you give access to your information.
Trust

our clients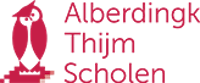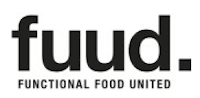 A dynamic system
I like that the system is very dynamic and you can create multiple datasets and many different reports. A good tool to gather and combine data from many different systems. Very good support center with tutorial videos and explanations of all functions.
Erik (Business Controller)
Food & Beverages, 51-200 employees
Great software, easy implementation
Quick and accurate consolidation, and implementation and help from XLR was amazing. Easy to get up and running with the consolidation and reporting functionality. Low cost when considering the great functionality.
Mark (Controller)
Automotive, 51-200 employees
Make your next step
Let's discuss your requirements in a 30 minute video meeting.
Request your demo now.
Book a Demo
We do not use cookies. We do not track your browsing activity. We are GDPR compliant.