Connect

Sage to XLReporting
Stop using spreadsheets for reporting, budgeting, and consolidation.

Rely on automated reports and models that use your data in Sage Business Cloud.
Request a Demo
About Sage
Sage is world-leading online accounting software for small business. Your straightforward cloud-based accounts solution.
Control your business with core financial and stock management functions.
Manage your business on the move through the cloud, connected to Microsoft 365.
Update and delete records quickly with built-in reports, helping you with GDPR obligations.
Find out more or try Sage Accounting Software for free.
Try Sage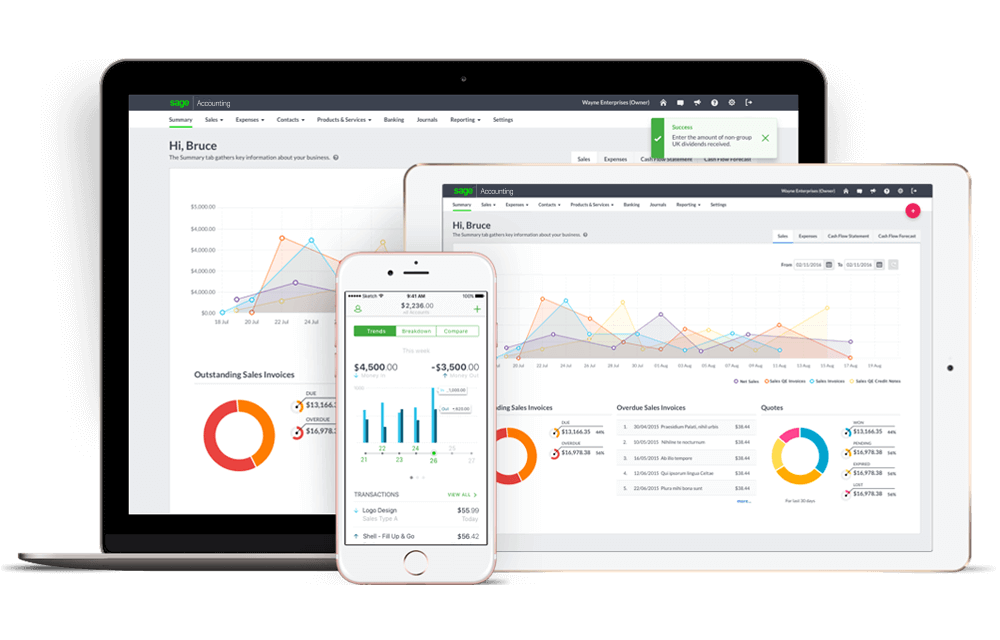 About XLReporting
Can't get the information you need from Sage? Are you using spreadsheets to do your reporting? It's time to switch to XLReporting.

Connect to Sage and your other data sources, and create your own reporting and budgeting models. XLReporting gives you automation, overview, and reliability at every step. That gives you confidence in your numbers and in your decisions.
Request a Demo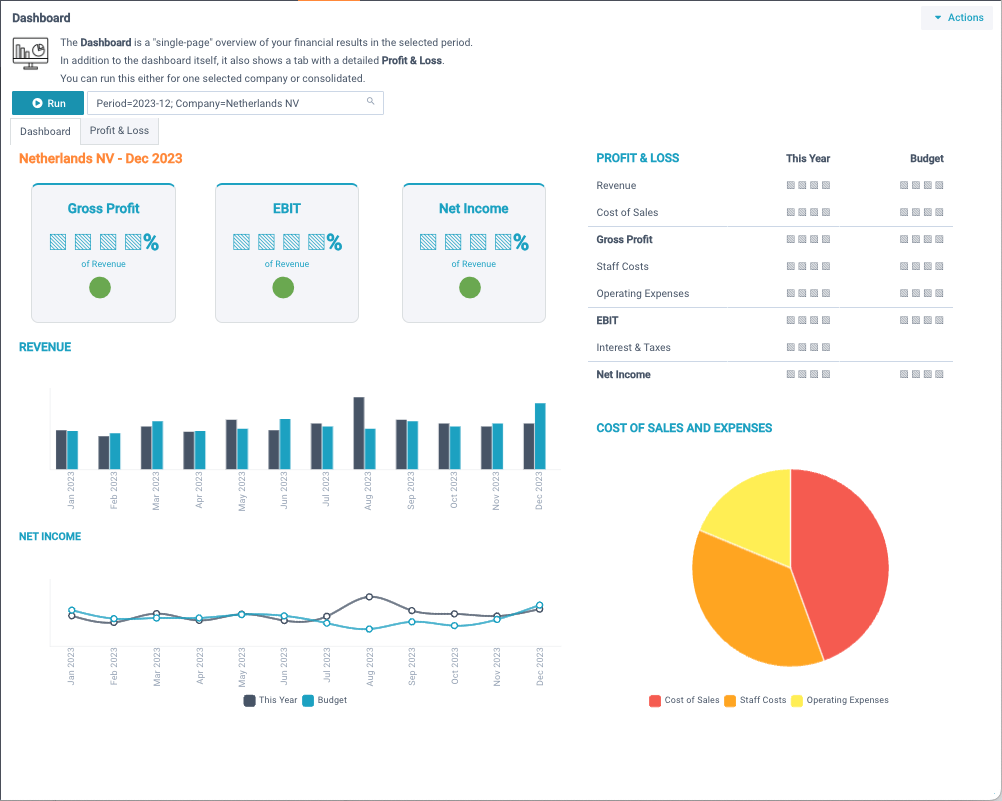 Move away

from spreadsheets

Your company is growing. More complexity, more data in Sage, and more questions to answer. Tracking categories in Sage are great, but the reporting is limited. You're doing it all in spreadsheets, but it takes you a lot of time.

And how do you your budgets? Spreadsheets? XLReporting enables you to create your own budget forms, fully in line with your business model.

XLReporting connects to Sage, combines it with your budgets, and gives you the right numbers at the right time. At the click of a button.

Learn more
Listen

to other Sage users
We no longer have to manually export, copy and paste data to prepare our reports.
It gave us the tools to improve our month-end processes. We saved hours every week.
XLReporting was quick to implement, and easy to use. Great support along the way.
Highly configurable solution for reporting and budgeting.
Implement

best practices

Are you rushing from deadline to deadline? Trying to move away from spreadsheets, but struggling to find the time to do it?

Why not let us do it for you?

We are finance experts and specialized in reporting and budgeting. We understand your challenges and speak your language.

We'll help you with your implementation.

Talk to us
Connect Sage to XLReporting
Let's discuss your requirements in a 30 minute video meeting.
Schedule your demo now.
Request A Demo
We do not use cookies. We do not track your browsing activity. We are GDPR compliant.