Stop relying on spreadsheets
Johan Smith
---
90% of all businesses rely on spreadsheets for their financial reporting and budgeting. Spreadsheets are useful, but NOT for recurring processes. It is time-consuming to refresh the numbers every month, copy-paste new data, make manual changes, update formulas etc.
The ease with which you can create a spreadsheet is also one of its biggest problems. What begins as a small report or budget model quickly grows into something massive, which becomes harder to maintain, and harder to trust, as time goes on.

Some of the most common problems are:
High risk of errors
Research shows that nearly 90% of spreadsheets contains errors. Incorrect formulas, wrong logic, copying mistakes, hardcoded values, or lack of format often leads to problems.
There is a joke that only 3 things can be generally wrong with spreadsheets: the data, the formats, and the formulas. Often there is little certainty that a spreadsheet contains the most recent data, correct formulas, and consistent format ... other than going through the entire spreadsheet and check it all, cell by cell. Every time again.
Time-consuming
Updating spreadsheets with new data is tedious. Entering and checking data in a spreadsheet is a waste of your time. As a finance professional, your skills and time are too valuable for this.
Copying and pasting data every month, updating formulas every month, and checking it all manually .. surely, the novelty has worn off and you rather spend your time on analyzing your numbers, not preparing them?
Collecting data is tedious
If your business has multiple companies, dimensions, or data sources, it is very tedious to collect, consolidate, and update all data across all these dimensions.
Multi-use is hard
It is difficult to have multiple users work in the same spreadsheet at the same, and keep some level of control over who edits what.
You can add some security to spreadsheets, but it is of limited use. Protection is geared much more towards the overall file, rather than the logic, formulas, and data. You can lock some sheets and cells, but if users have to work with the data, they can usually change it.
Processes are weak
Spreadsheets are all-or-nothing. Users can inadvertently change formulas, insert or delete data in the wrong place, overwrite formulas, all without proper process and change control.
It is very hard, if not entirely impossible, to enforce a clear and reliable process flow involving multiple steps across multiple users. For example, consolidation of multiple companies or a multi-department budget process typically involves sending and receiving a myriad of files or different versions, and merging them all together. Who has the latest file? Where is it? Have any formulas been changed?
Conclusion
In short, spreadsheets won't help you run your business more efficiently. You are better off using XLReporting, which overcomes all above problems.
XLReporting lets you connect to your source data and define reports and models with just a few clicks.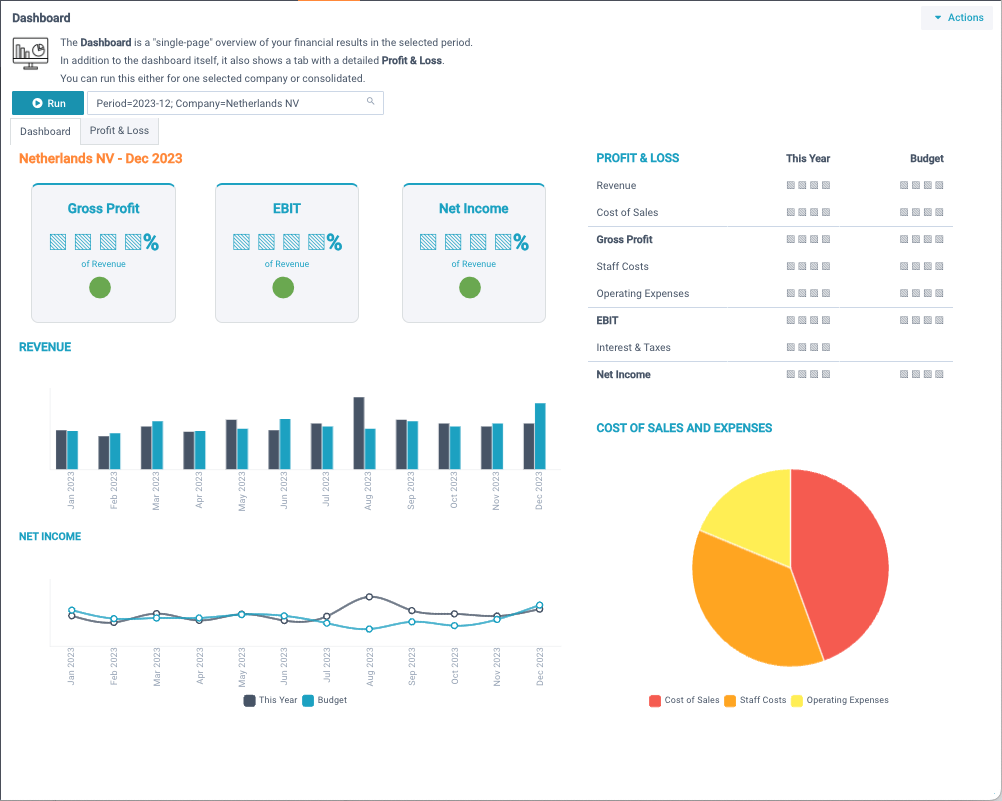 ← Back to home